We have a new release for you called 'Ghosts of Trees'. It features two Whalebone firsts... Steve uses his Fylde Tenor guitar for the melody, this is the first time the instrument has featured on a recording. The second is we sing on it... well, the choruses, our voices are used more an effect, but they are there. You can listen to it and download here: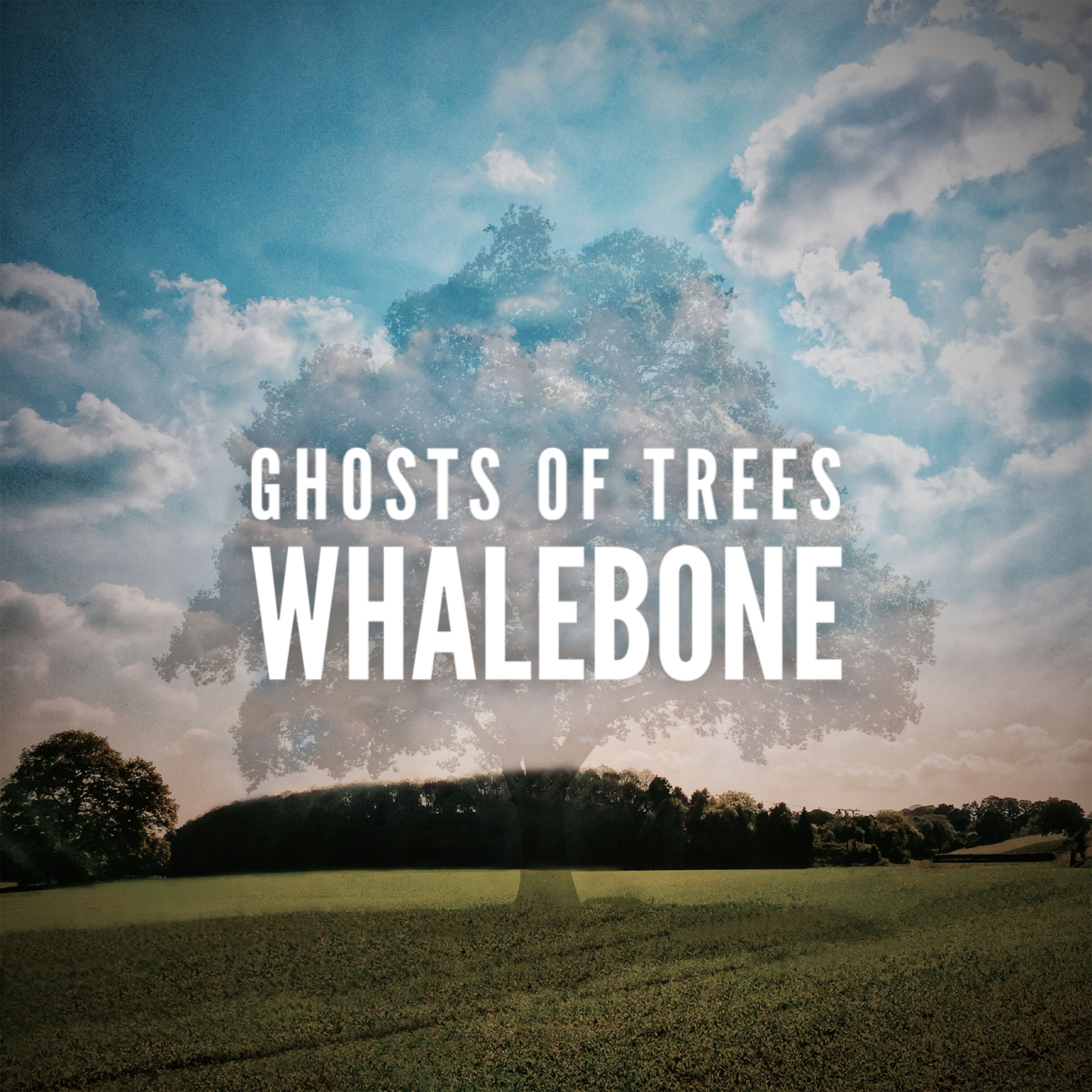 A bit of background of the tune -
From the yard which surrounds our studio we can look across to a field nestled into a wide bend in the Severn. 
It was once divided into three; Upper Cow Pasture, Lower Cow Pasture and, where the river floods every Winter, Sydney Meadow. 
The dividing hedges have long since gone, the only sign that they were ever there being two majestic oak trees, centuries old, which once formed part of the boundary of Sydney Meadow. On Autumn mornings they would materialise out of the mist like two ghost trees. 
And then one day they were gone, felled to ease the passage of the boom arms of the chemical sprayer. 
Now there is no mark on the land to show they existed, save for the ghostly images of their canopies, frozen in time in cyberspace on Google Earth.
We hope you like it! Let us know what you think :)