Alongside the music of Whalebone and The Bare Bones, over the past few years we've discovered a new-found passion for recording the sounds of the natural world, and especially the hidden ones not usually audible to the human ear. 
Using specially adapted microphones we've recorded sap rising in ancient yew trees 🌳 and the underwater soundscape of the river Severn which flows past our studio. We've risen early to record the dawn chorus in an ancient sunken green lane and captured the lazy hum of bees at the height of summer. 
Blending the beautiful sounds of the natural world with acoustic guitars and ethereal sound washes, we wanted to to create calming, healing music in tune with the rhythms of nature, and the result is Earthbone.
Our first release is Castanea Rising. In it the sound of sap rising in a sweet chestnut tree, recorded in a wood a short walk from the studio, blends subtly with our guitars. (The scientific name for Sweet Chestnut is Castanea sativa.) 
Earthbone is the latest step of our musical journey. Music that truly comes from the earth. 
You can listen and download via the website:  whalebone-music.com/earthbone and also access links to the usual streaming platforms including Spotify, Apple Music, Deezer, Tidal, Amazon Music.
We hope you like it! 
You can follow us on Instagram here: @earthbonemusic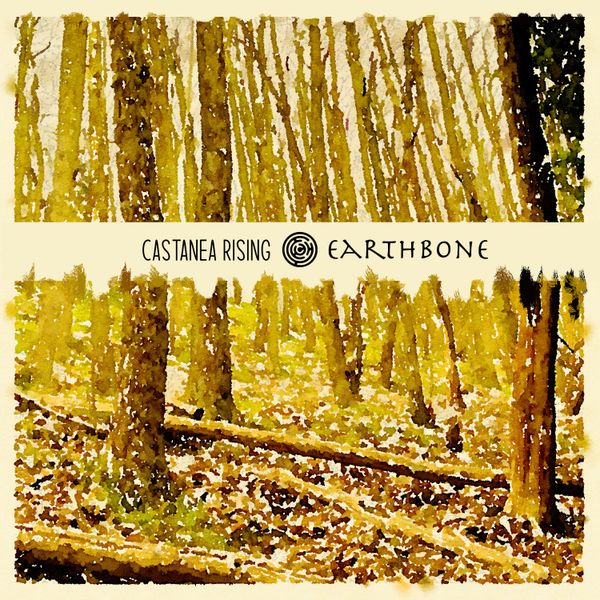 #instrumentalmusic #relaxingmusic #ecoscape #foundsound #ambient #chill #peace #nature #calmness #trees