Wishing you a Merry Christmas and peaceful New Year. We're looking forward with hope for brighter days to come and thank you for your support  over the past year.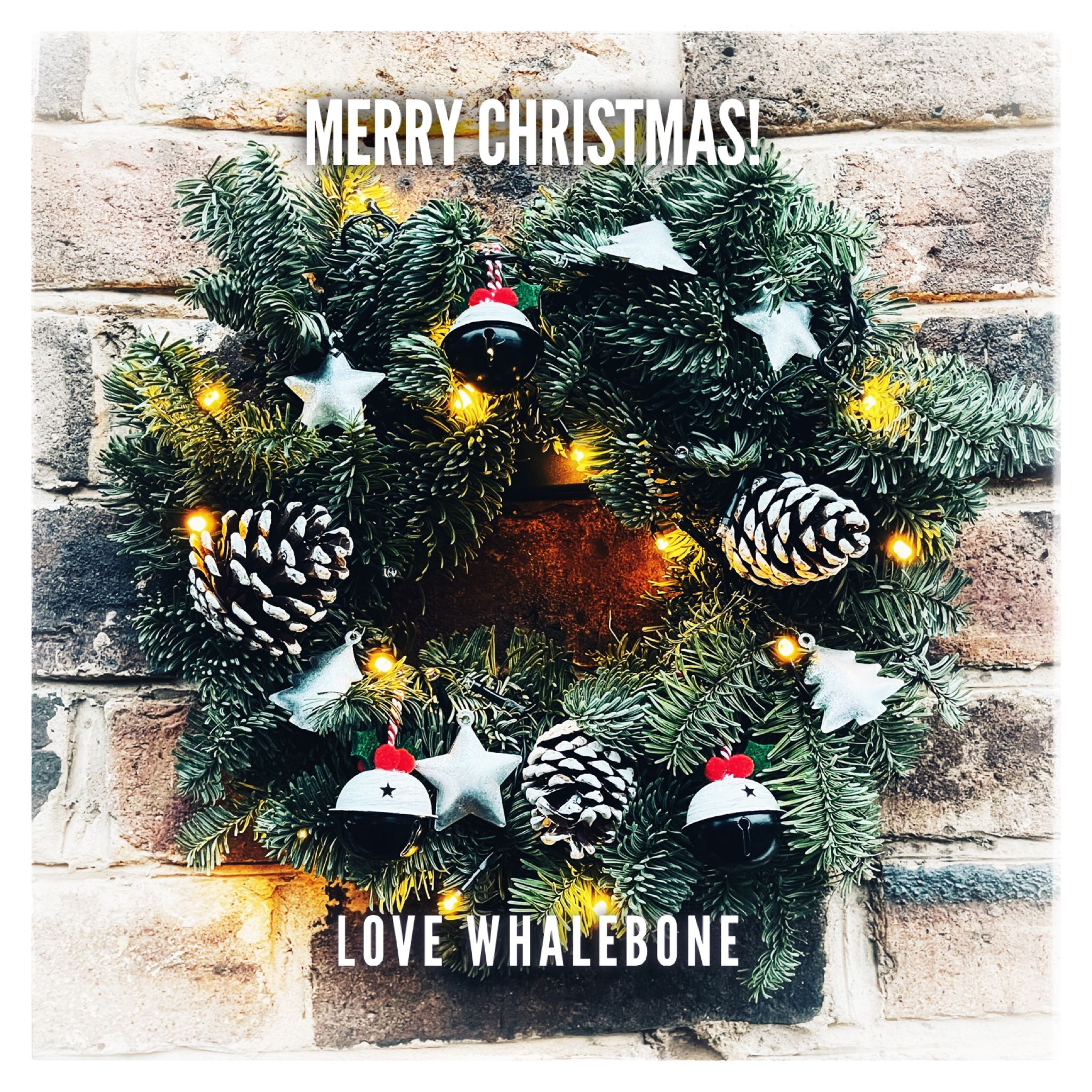 To help celebrate this special time of year we've recorded four seasonal tunes... 
I Believe in Father Christmas is one of the most hopeful and uplifting Christmas tunes written in modern times, and we've tried to capture the 'eyes full of tinsel and fire' magic of Greg Lake's original. 
Silent Night is possibly the most loved carol ever, so we've stuck faithfully to the beautiful melody of the original. 
From our alter egos The Bare Bones come two tunes. Carol of the Bells is a beautiful Ukrainian song based on a traditional folk chant, celebrating the coming of the New Year. Wexford Carol is a haunting Irish carol, possibly of Mediaeval origin. 
All four tunes are available to download from our website by clicking on the image below: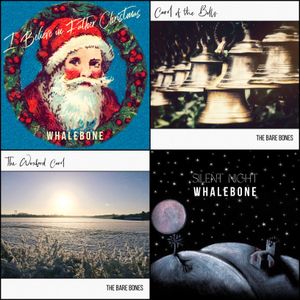 Or stream on all the main streaming platforms via the links below: 
We hope you enjoy the music! Take care and see you in 2022 :) 
#merrychristmas #merrychristmas🎄 #merrychristmas2021 #ibelieveinfatherchristmas #carolofthebells #wexfordcarol #silentnight #instrumentalguitar #christmasinstrumental #whalebonemusic #whalebone #thebarebones