Eliza 
We wrote Eliza to capture the essence of summers long past. It was written in response to Jean Atkin's beautiful poem Eliza Remembers Lordshill After Noon, a wonderful evocation of a long ago summer's day in the Shropshire hills. In this dreamy, wistful piece Jean captures the warm still air, the scent of new mown hay, the hum of bees and the endless summers of childhood. The name Eliza is taken from a gravestone at the lonely Lordshill Chapel, on the flanks of The Stiperstones in South Shropshire, where the poem is set. 
The tune first appeared as part of our 2019 Understories tour with Jean, and when the tour ended, that might have been that. But Eliza had wormed her way into our hearts, as some tunes do, and we've often played it as a guitar duet just for ourselves. We thought you might like to hear it, so here is Eliza:
Listen and download from our website here: https://whalebone-music.com/music-listen 
Or stream from your preferred service here: https://gyro.to/Eliza 
Hope you like it!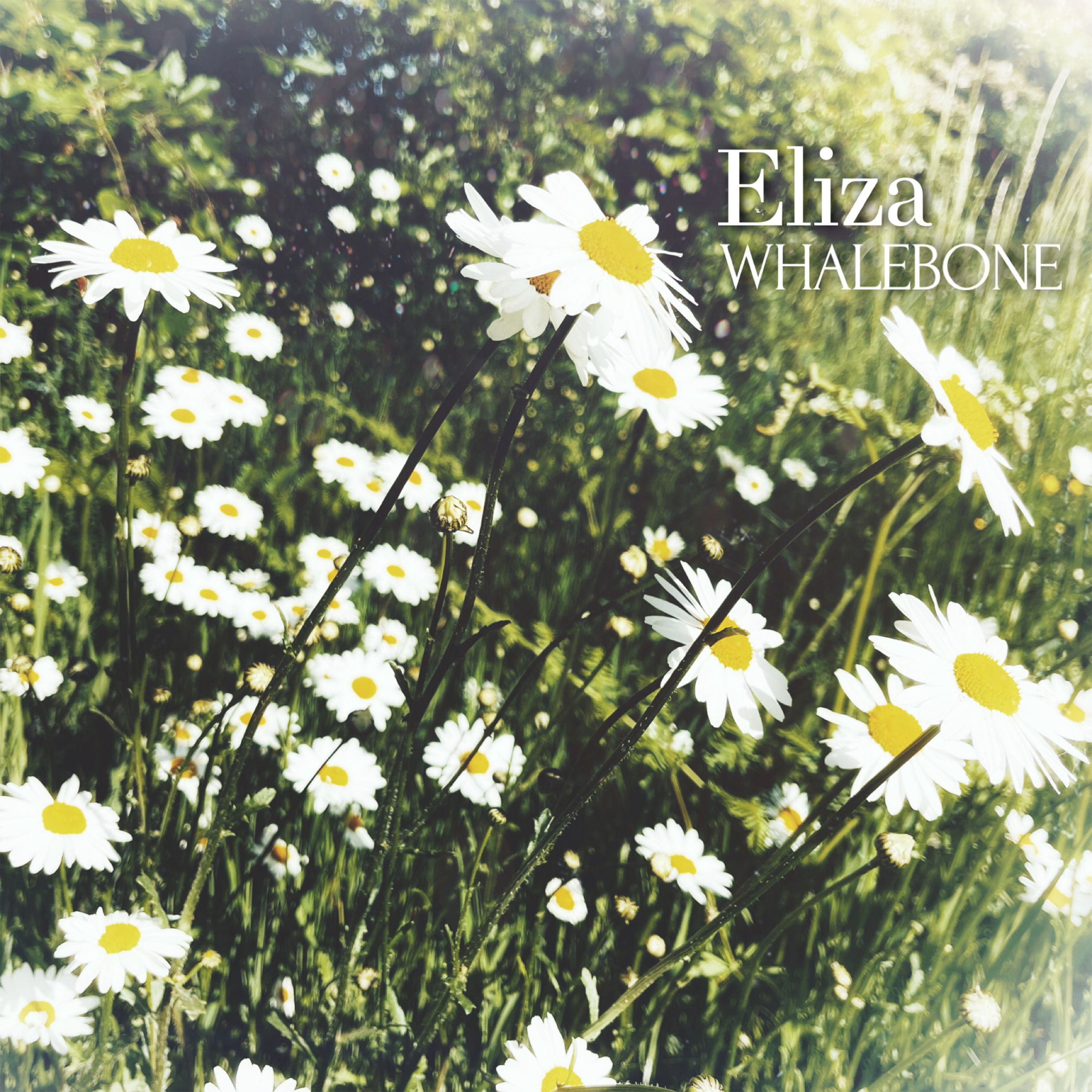 Released with Soothe Sounds
#whalebone #whalebonemusic #newmusicfriday #newmusicalert #acousticguitar #acousticmusic #celtic #celticmusic #indiemusic #musiciansofinstagram #peacefulguitar #relaxingmusic #instrumental #guitarinstrumental