New Music Released today!
Our latest release is a tune called Willowherb. If we were to look for a plant with a story of hope for today's world, Rosebay Willowherb would be an immediate contender The wild plant flowers profusely in places that have suffered the ravages of fire and destruction, hence its alternative name Fireweed, and it is seen as a powerful symbol of rejuvenation after bad times. Another name is Bombweed, as it appeared all over the bomb sites of London after the Blitz, becoming synonymous with the city's revival. With it's bright spikes of pink flowers, Rosebay Willowherb points to a brighter future, heralding better days ahead, 
We've tried to capture this feeling of optimism and positivity with a new piece, Willowherb, a warm, uplifting composition that incidentally features the first appearance on one of our recordings of our 1959 vintage Gibson Skylark lap steel. Here's to the future.
Click on the button below to listen and download or follow the Spotify and Apple Music links below to stream and add to your playlists :)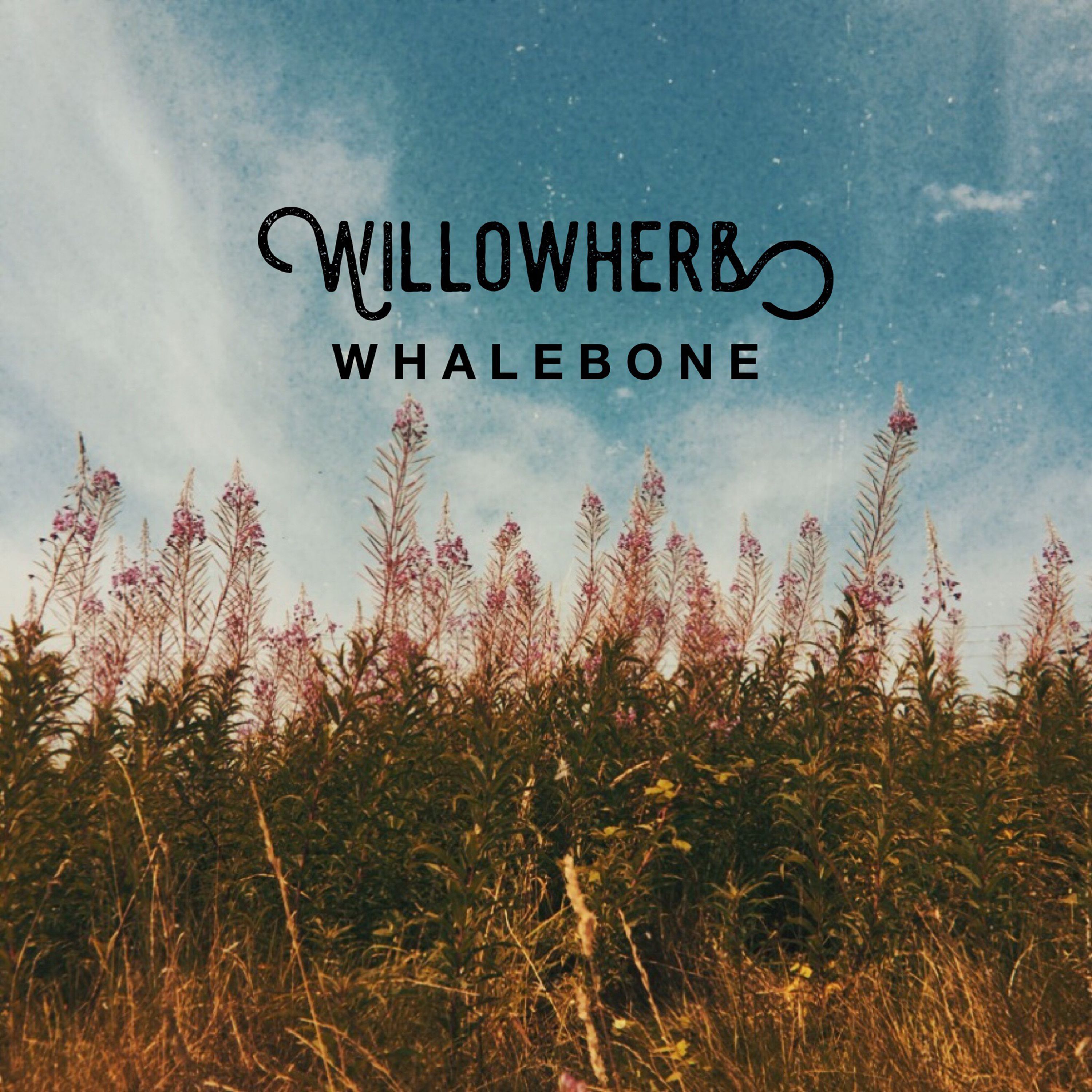 Hope you like it!

Listen, Stream and Add to your Spotify Playlists:
Listen, Stream, Download and Add to your Apple Music and iTunes: