You might say that every tune we have ever written has been an attempt to express a thought or feeling we have had, even if we can't always put the feelings into words. Maybe that's what music is for, to communicate the inexpressible.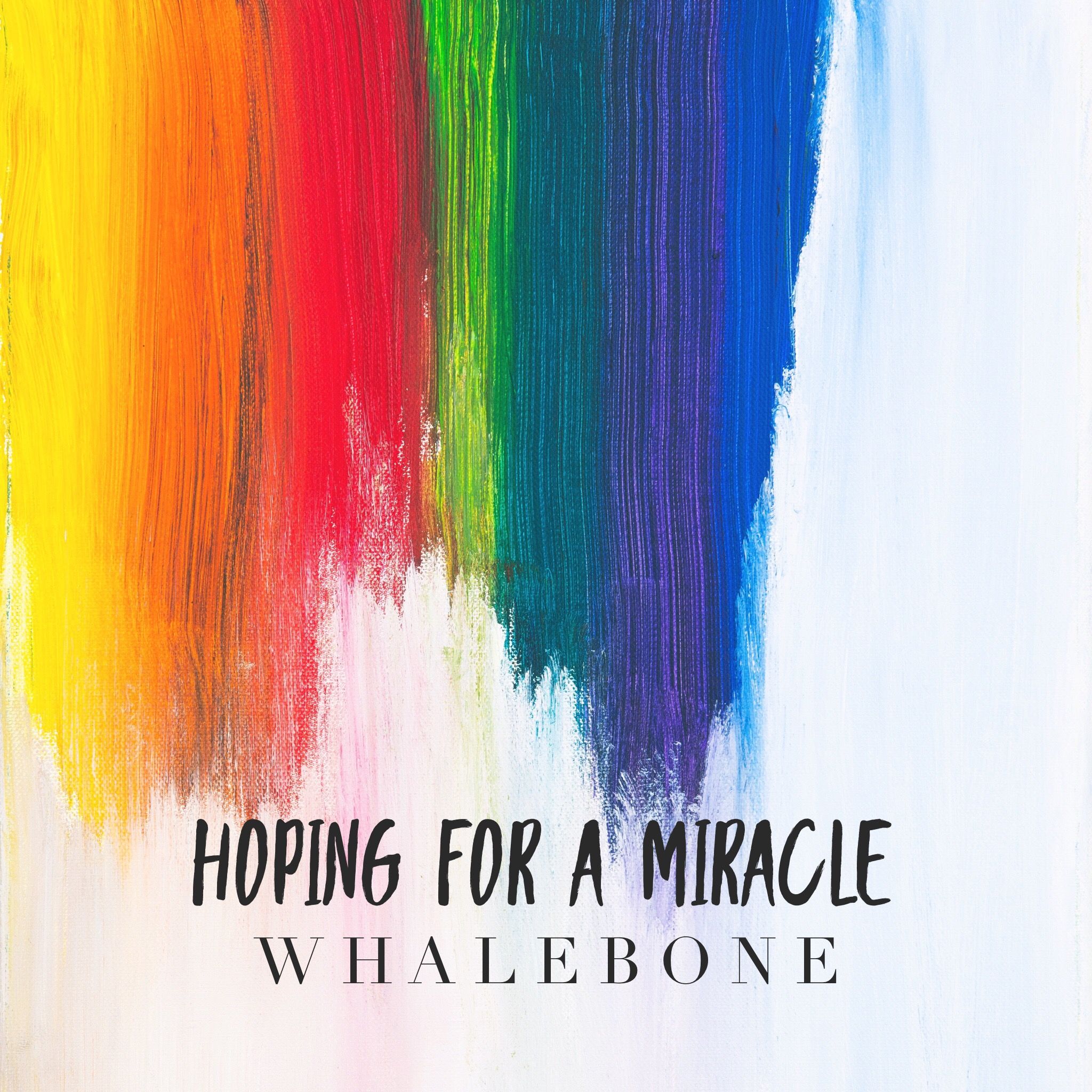 The thoughts and feelings behind Hoping for a Miracle are certainly hard to express, though we wrote the tune for a very specific reason. A good friend of ours, Sue, has been living with cancer for a year now. Her treatments are keeping her going, but ultimately can't cure her.
Earlier this year Sue asked us if we could write a tune for all the people living through the same situation that she is. We were honoured to be asked, but not a little daunted. How could we come up with something that would respect both those suffering illness and those close to them? But we said we'd try. Sue gave us the title; Hoping for a miracle, as she remains optimistic and is determined to fight on.
This tune is the result. We've no idea if it meets the brief, but Sue likes it, and that'll do for us. Hope you do too.
Listen, Stream and Add to your Spotify Playlists:
Listen, Stream, Download and Add to your Apple Music and iTunes: