Another musician's joke… 'Do you requests?" - 'Only if we're asked'. We know, a career in stand up comedy beckons. Not. 
Our latest release, Hola Weg, came about as a result of a request. We had an email from a lady we'll call Barbara (as that's actually her name). Barbara is married to Les, and Les had a significant birthday approaching. The email contained a simple question - could we write a tune as a present for Les on the big day? Well, we've never done anything like this before but we said we'd see what we could do. 
A little while back we'd recorded a few bars of an idea onto a phone voice recorder, and called it Dimpsey, a West Country word for twilight or the quality of the light just before dark. (For an instrumental band we're pretty fond of words.) We'd been intending to work the fragment of music up into a complete tune at some point, and thought it might work as Les' tune, so we set to work. 
As often happens between the spark of an idea and the finished recording, a note gets changed here, a chord there, phrasing evolves as we rehearse the piece and the final result is a tune that sounds similar but different to the original sketch recorded on the phone. That was the case here, not least due to the addition of low whistle and Shruti Box to the final recording. And Dimpsey didn't really fit as a title any more. 
In the countryside around our studio there are several sunken green lanes, or holloways, which we've enjoyed walking many times, and these gave us the inspiration for an alternative title, 'holloway'. And then we discovered that 'holloway' comes from the Anglo Saxon Hola Weg (thank you Robert Macfarlane) and we had the final title for the tune dedicated to the birthday boy. 
Happy Birthday Les!
Click on the button below to listen and download or follow the Spotify and Apple Music links below to stream and add to your playlists :)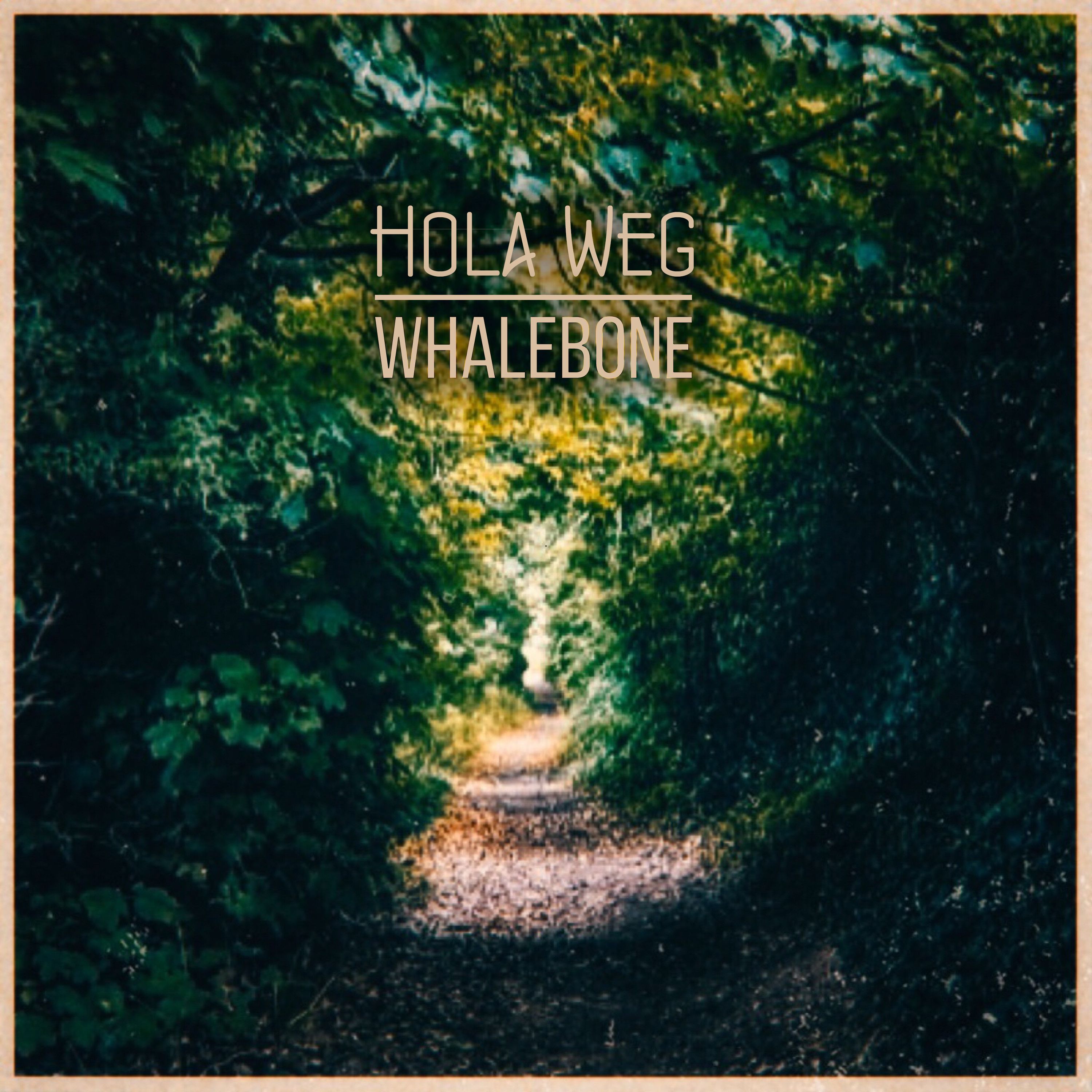 Hope you like it!

Listen, Stream and Add to your Spotify Playlists:
Listen, Stream, Download and Add to your Apple Music and iTunes: