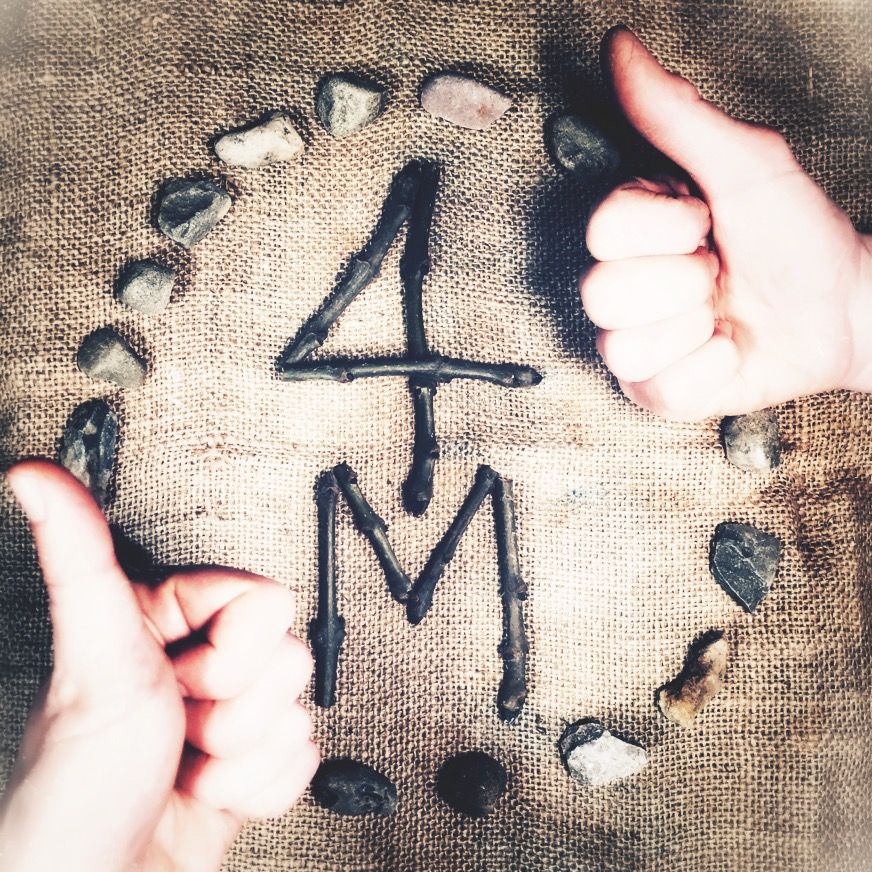 Four million 'thank-you's! 
We've reached a significant milestone for us in the past few days when we clocked up our 4 millionth stream on Spotify, and not for the first time we've been musing on how a guitar duo recording in a tiny studio in rural South Shropshire has been able to achieve such a thing. 
In one sense the answer is obvious; lots of folks all around the world have played our music lots of times. And in these troubling times we take great comfort in that. 
There's been a lot of talk regarding the loss of income faced by musicians, performers and artists of all sorts during the pandemic, and rightly so, but what is less talked about is the loss of opportunity to have your work validated by being seen and heard out in the world. 
To put it bluntly, we don't do it for the money, we do it to make music. As musicians we create in order to entertain, to communicate emotions, to resonate with the listener in some meaningful way and above all to connect, and Covid has deprived up of the chance to do all these things in front of a live audience. 
Which is why we're very grateful to all the listeners on Spotify and other online music websites who have created a different, but just as valid, audience for us. While we wait for the return of face to face music making we're happy that we're still able to have our music heard, to hopefully entertain and above all connect. 
So to everyone who has been part of our online audience in the past 11 months, a huge and heartfelt THANK YOU from both of us.